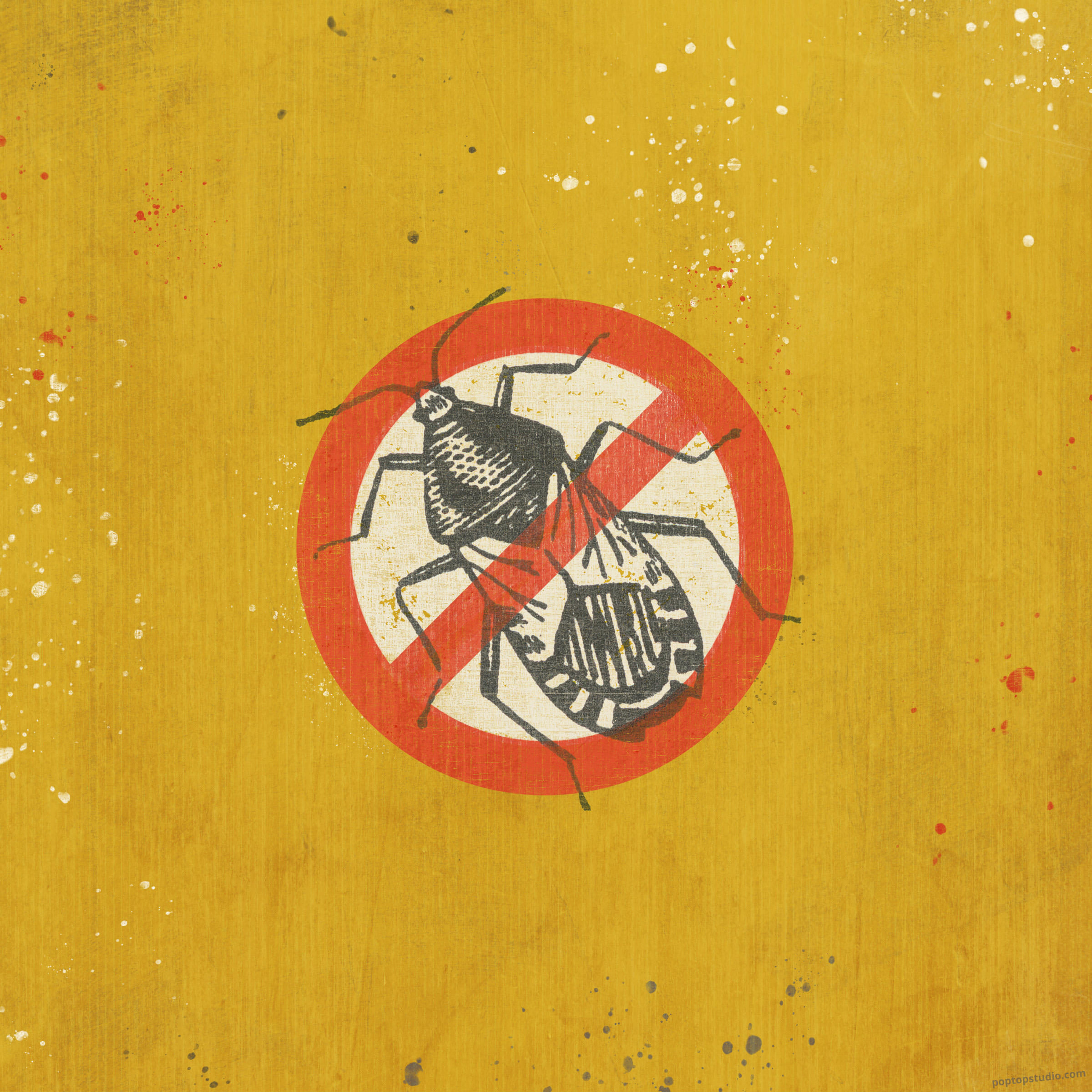 Wallpaper #2 – Contact Form Bug Fixed
An error that occurred on the Contact page when pressing the "Send" button has been fixed. Apologies to anyone who tried contacting me and experienced the error – please let me know if you did via the now functioning Contact page form. (Thanks, Kyle Dreier!)
My mistake is your gain! Download PopTop Studio Wallpaper #2 – Bug Killer 2400!
At 2400 x 2400 pixels, Wallpaper #2 is big enough to look good on any device that you throw it on. Click on the download button to load the image in a new window, then save it from there.
This wallpaper is free for personal use, but remains copyright PopTop Studio, LLC. You are free to share the link with anyone. Commercial use or redistribution is prohibited.