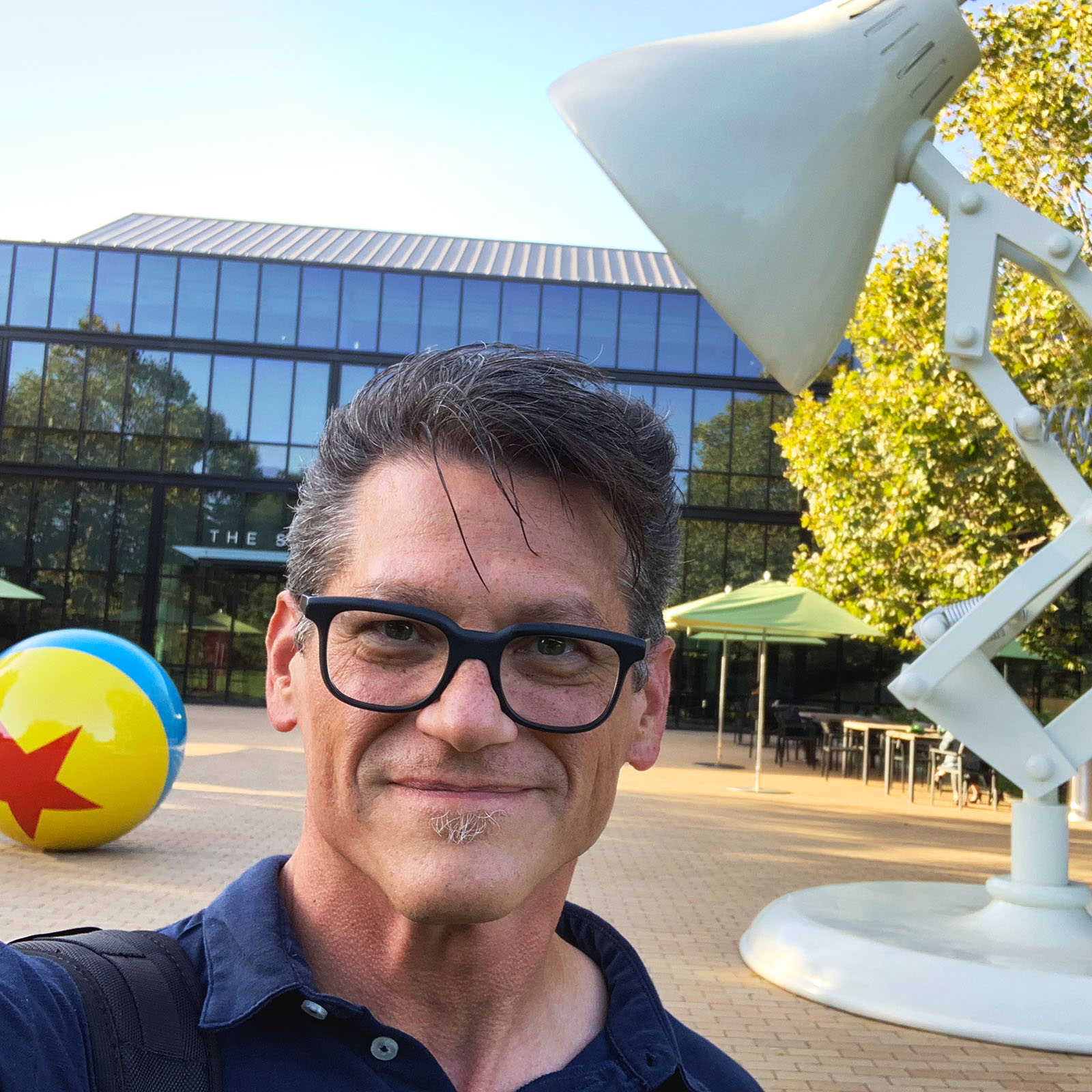 New Client: Welcome, Pixar Animation!
I recently spent a week over at the Pixar campus in Emeryville, CA. I'm excited to say that I've got a great project that I'm working on with them. Sadly, I cannot tell you about it! When the time comes, and it's okay, I'll post an update to say what I did. – John
UPDATE: January 3, 2023 – The project that I was referring to above was Pixar's Onward. It was a fantastic experience which ultimately lead to a full-time position in 2021. We localized the domestic version of the film for about 40 different territories around the world. I'm tremendously proud of the work we did so that as many people as possible could see this heartwarming film.