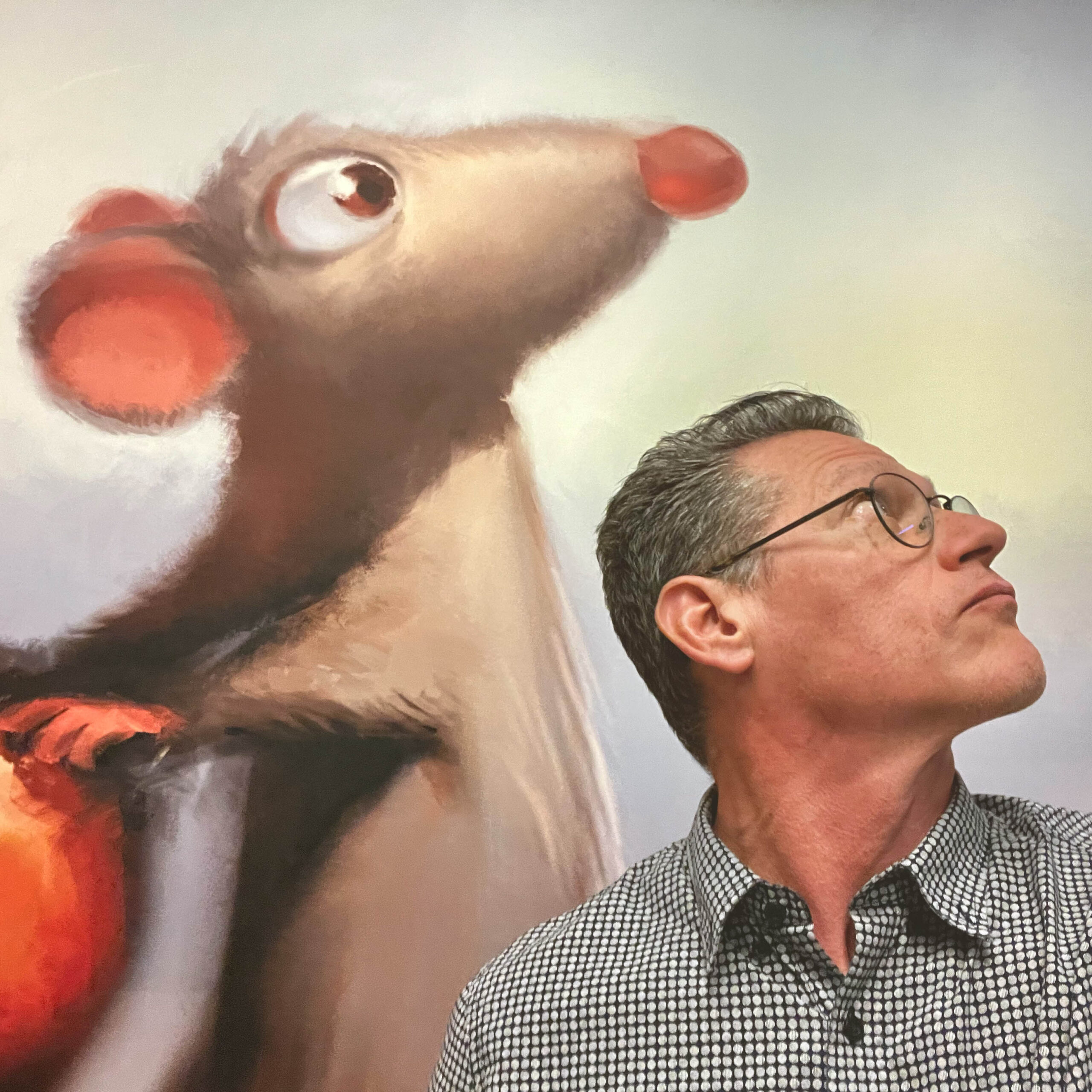 PopTop Studio Closed Until Further Notice
Back in 2019, I had the great fortune of taking on Pixar as a client. In that capacity, I worked on the Pixar films Onward and Soul. I also made an appearance in Episode 6 of Inside Pixar (Disney Plus). Then in June of 2021, I became an official full-time Pixar employee. I caught the tail end of Luca (no pun intended), then worked on Turning Red, Lightyear, Beyond Infinity (a Buzz Lightyear documentary), and am currently in production on Elemental (Summer 2023).
My main role here is as graphic designer for the International team, which falls under Post Production. It is our responsibility to localize the domestic version of each film for multiple international territories. I'm also very fortunate to have been able to contribute to the domestic versions of Lightyear and Elemental.
As a result of my employment here at Pixar, PopTop Studio has been and will continue to be closed for business until such time that I am no longer employed by Pixar/Disney. Unless something unexpected happens, I fully intend to continue in my employment here for as long as possible.
I will continue to keep the website up, but I won't be updating it.
Thank you to all my clients, colleagues, friends and family who have supported me over the years! I wouldn't be where I am today without you!