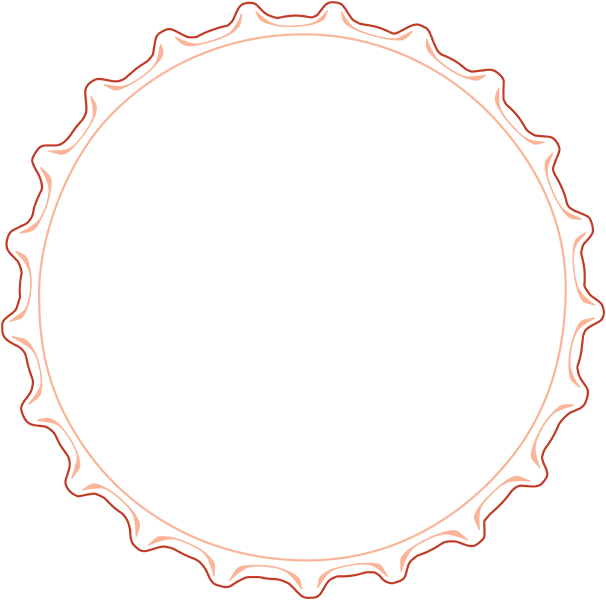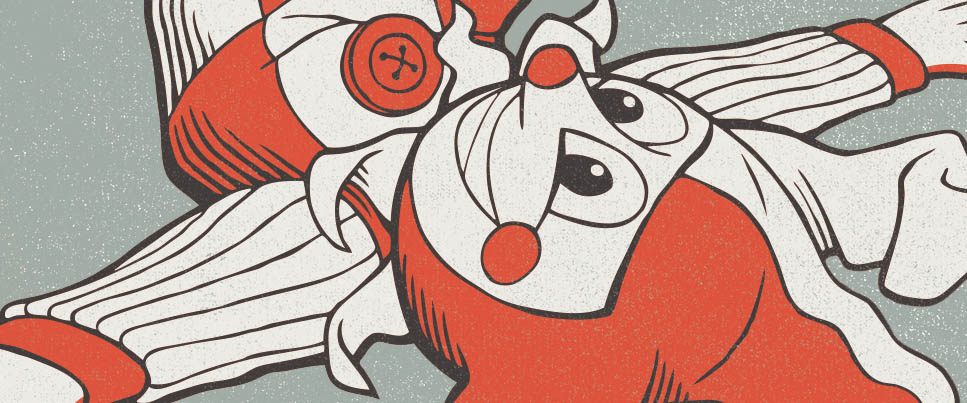 PopTop Studio is the home office of designer John Trauscht, who has been pushing pixels into print, video and digital media since the mid-90s.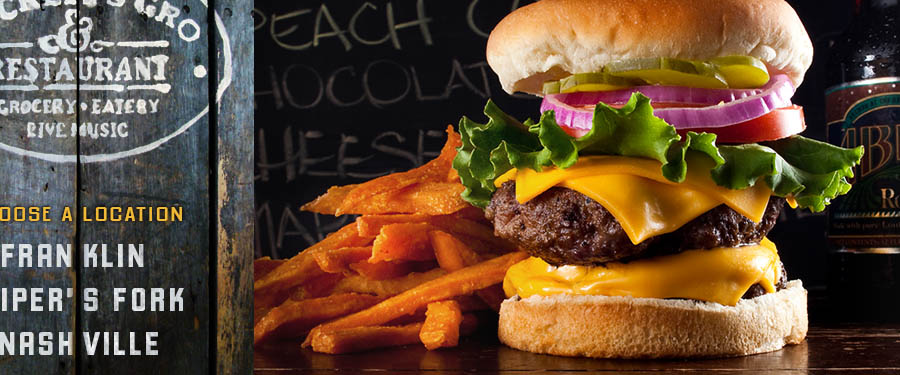 When Puckett's Grocery & Restaurant saw it was time to redesign their site, their story also became a great example of what great food photography can do.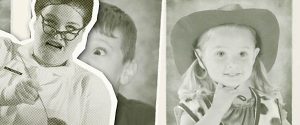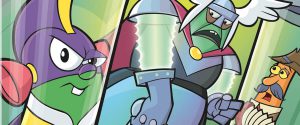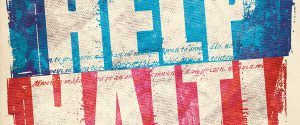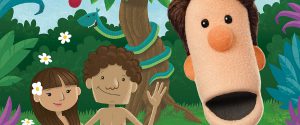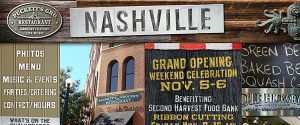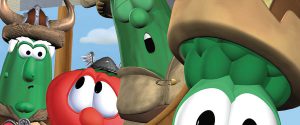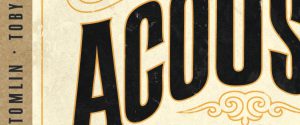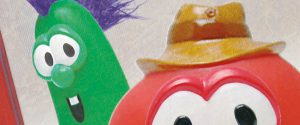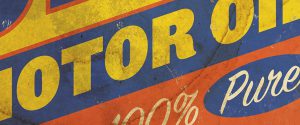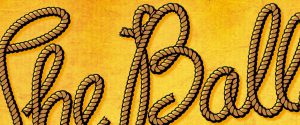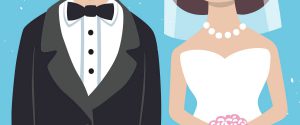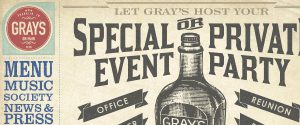 I've been a graphic designer for over 25 years. I cut my teeth in Chicago, working for various food, beverage and real estate clients. I spent 10 years at Big Idea in both Chicago and Nashville. More recently, I contributed to the Pixar films Onward and Soul. I've accumulated a wide range of experience in the world of children's entertainment, but I haven't forgotten what it's like to design for adults along the way!