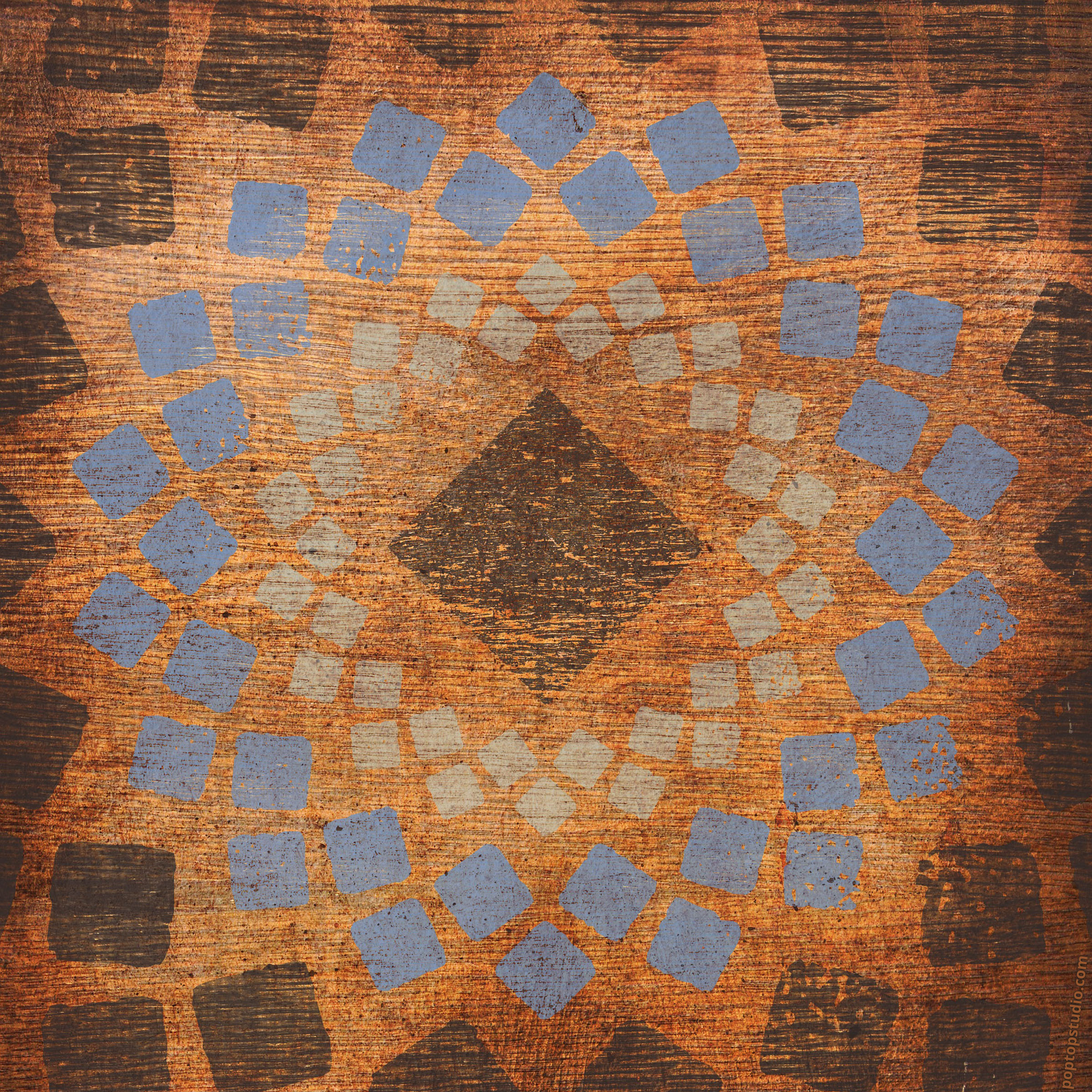 Wallpaper #1 – Free Download
As nice as some of the stock wallpapers that come with our digital devices are, everyone has them, so it's nice to find something appealing that's a little less common. I've designed Wallpaper #1 to be iPad-friendly, whether you hold the device horizontal or vertical. At 2400 x 2400 pixels, it's big enough to look good on any device that you throw it on.
Click on the download button to load the image in a new window, then save it from there.
This wallpaper is free for personal use, but remains copyright PopTop Studio, LLC. You are free to share the link with anyone. Commercial use or redistribution is prohibited.