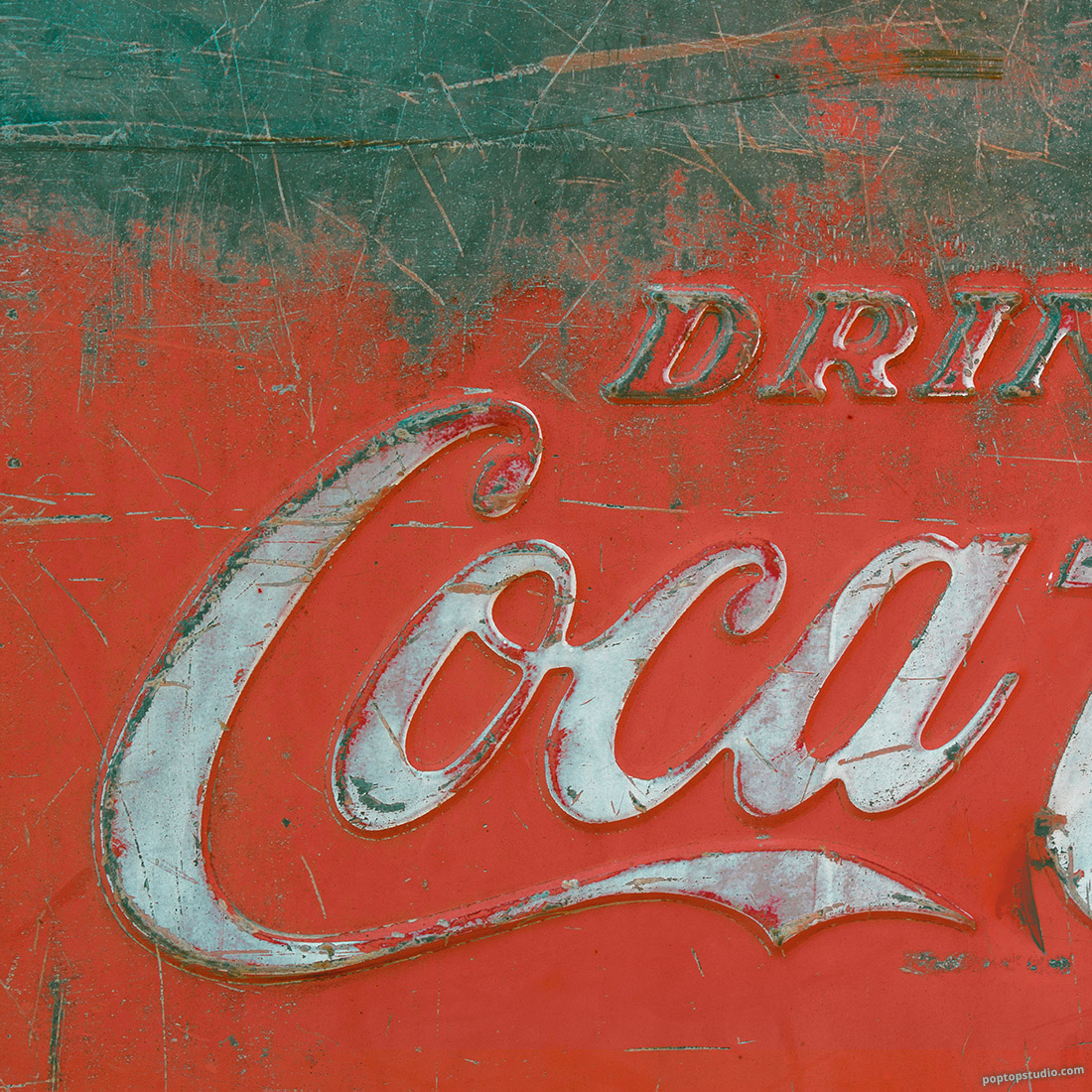 Wallpaper #3 – Old Ice Cooler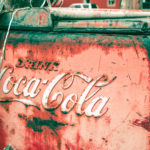 I recently blogged about the Puckett's in Leiper's Fork, which is the first in a series of posts I'll be making, documenting my progress in developing a set of typefaces based on the surrounding areas of Nashville. If you haven't already, go read it or at least check out the cool photos right now!
While you're there, you'll notice this photo of a beat-up Coca-Cola bin sitting outside of the store front. This rusty old ice cooler was my visual inspiration for the PopTop Studio website! To honor the significance of this object, I thought it thought it would be appropriate to provide TWO versions of Wallpaper #3.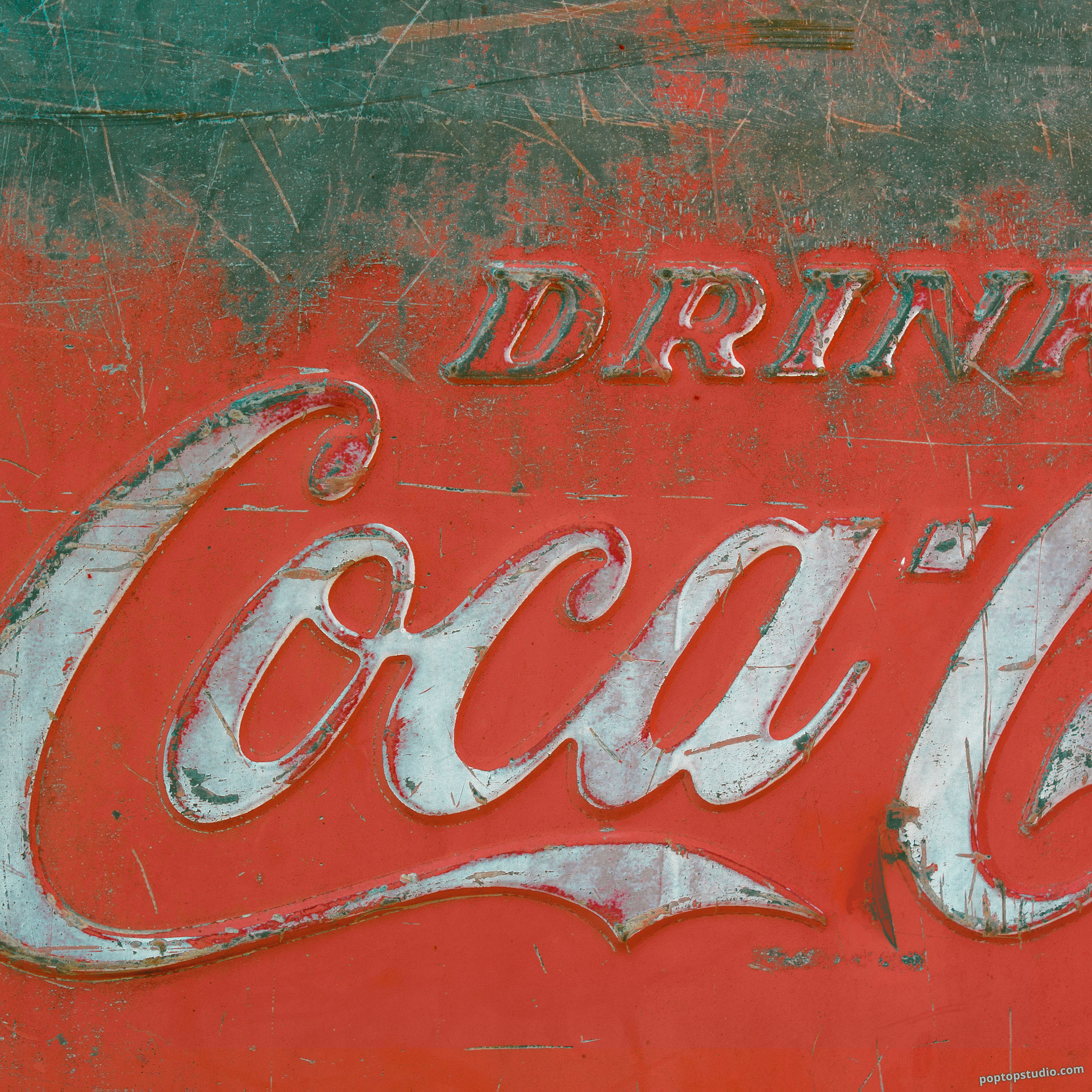 At 2400 x 2400 pixels, Wallpaper #3 is tablet-friendly and big enough to look good on any device that you throw it on.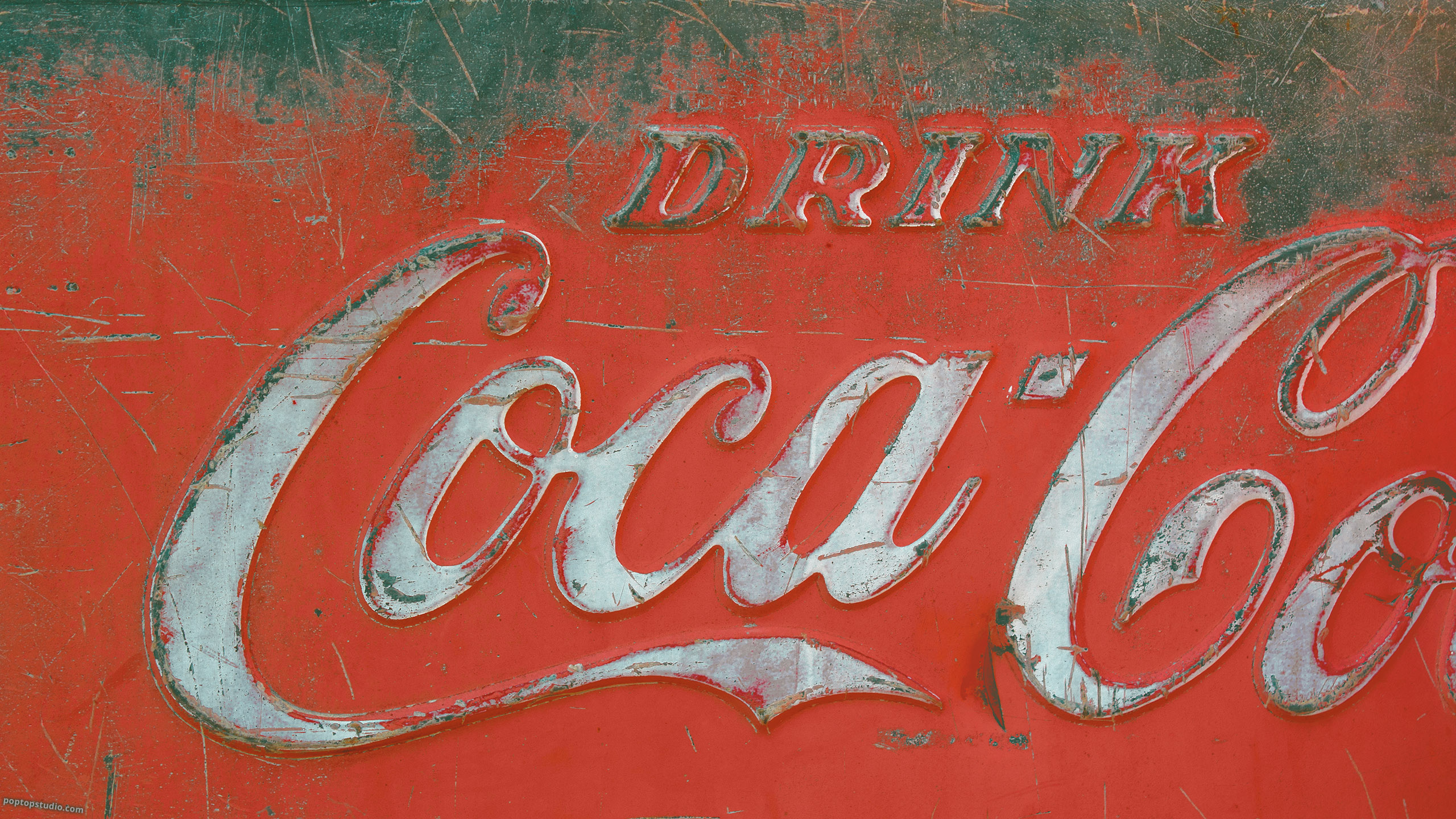 At 2560 x 1440 pixels, the 16:9 desktop version looks and fits nicely even on high-resolution displays.
PopTop Studio wallpapers are free for personal use, but remain copyright PopTop Studio, LLC. You are free to share the link with anyone. Commercial use or redistribution is prohibited.